About Axis
Leaders in the Standardization of Modeling Environments since 1990
Learn why so many companies have chosen Axis as the Model Management Experts.
View our client list and hear from a few of our satisfied customers.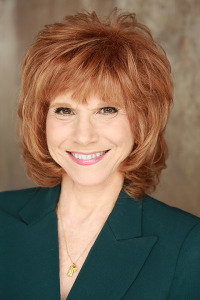 Marcie Barkin Goodwin is the President & CEO of Axis Software Designs, Inc. She has provided consulting to Fortune 1000 companies and government agencies, specializing in data and process modeling environments, their infrastructures, and the fostering of communication to ensure successful projects.
With over 20 years experience in analysis, modeling, model management administration, education and consulting, Ms. Barkin Goodwin has assisted her clients in the development of model management infrastructures across a wide variety of industries.
Her extensive background provides a solid foundation for her company's specialty: the development of model management standards and procedures.
Keynote Speaker
Ms. Goodwin gives presentations to International and National Conferences, Users Groups and client upper level Management on the importance of establishing model management infrastructures, and Best Practices for Standards and Procedures. Her presentations are enhanced by her previous career as a television and film actress, making IT subjects humorous, practical and relevant.
Ask us about presentation availability by calling: 303-415-1090 or emailing us at info@axisboulder.com
Axis Software Designs, Inc. is a Model Management Services and Education Company. We understand the advantages and return on investment of modeling correctly, using standards and procedures to ensure the integrity and reusability of your models.
This understanding is the foundation of all of our products and services.